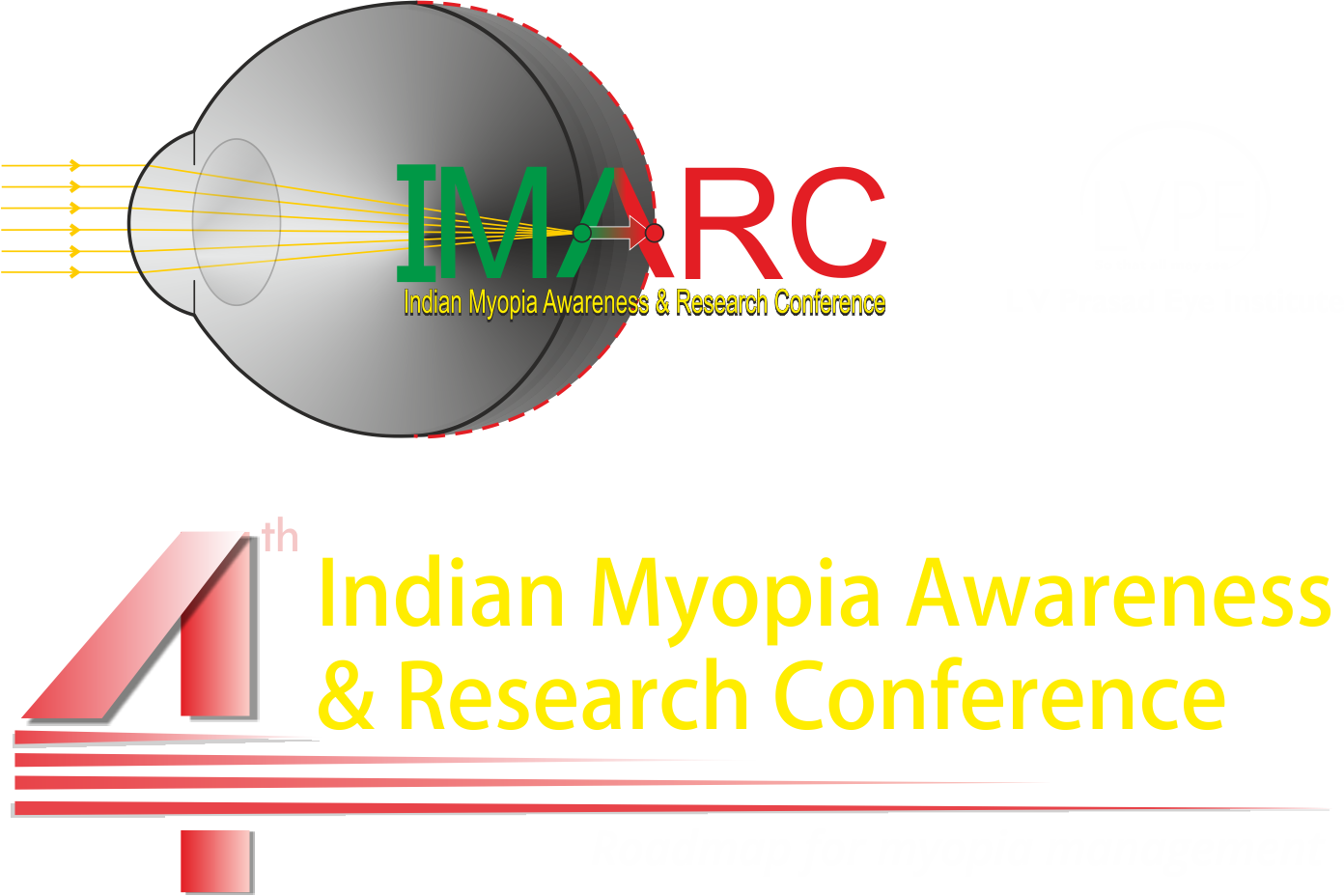 Conference Dates: 5-7 January 2024
Conference Mode: Physical Meeting
Venue: The Manohar, Begumpet, Hyderabad, India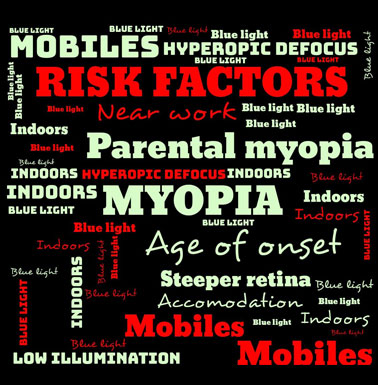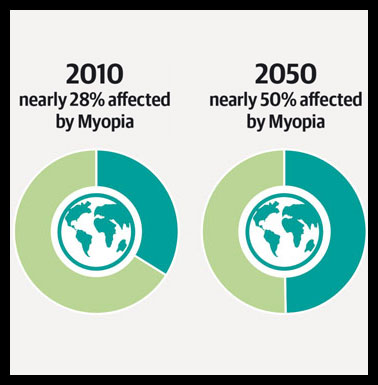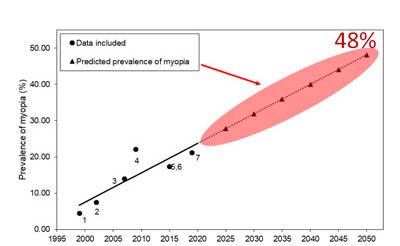 The Indian Myopia Awareness and Research Conference (IMARC), intend to bring eye care professionals from across the country to one platform for updating ones understanding on myopia, various anti-myopia strategies (efficacy and mechanism) and discuss more about the evidence based practice for myopia control (world and Indian scenario) apart from the scientific oral and poster rapid-fire presentations.
Given that myopia has started to become a major public health issue in India too, with the increasing in incidence of myopia, updating ourselves (as a researcher or practitioner or teacher or student) about current understanding of myopia from both research and clinical perspective will help us combat myopia in India.
With the extremely renowned national and international speakers talking at IMARC, this conference is set to play an important role in Indian myopia scenario.

The Manohar
Old Airport Exit Road, Begumpet, Hyderabad
Keynote Talks
Myopia – The past – present & the future
Recent Updates on the efficacy of Atropine Treatment in controlling myopia progression
Connecting Myopia theories with Practice – Translational relevance
Workshops
Posterior segment imaging in myopia
Optical dispensing and troubleshooting in myopia
Hands-on session: Orthokeratology for myopia practice
Learning Myopia
Through Fun
Learning through Role Play #MYOACT
Pictionary – Wiktionary, Whisper challenge
The Myopia Quiz: Are You Up for It?
Clinical controversies
Myopia: Nature vs Nuture
Does 20-20-20 rule really work?
Is it mandatory to use axial length measurements in myopia practice?
Is peripheral refraction mandatory in myopia practice?
Overnight Orthokeratology versus Multifocal contact lens wear for myopia management
Spectral compostion of light: Does it actually work for myopia control?
Didactic Lectures
Myopia – is it really an epidemic in Indian subcontinent?
How do I manage? – Syndromic myopia
Myopia management in retinopathy of prematurity
Myopia management in pediatric psuedophakia and amblyopia
#Starting myopia management #Counseling parents #IMPACT #Guidelines #Recommendations #Casebasedlearning #Group discussions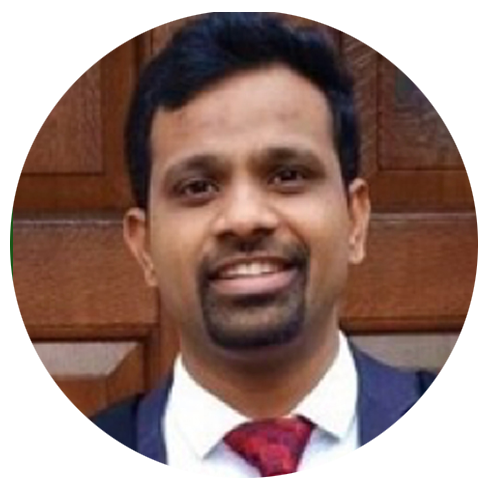 Pavan K Verkicharla
Scientist – Myopia Research, Prof. Brien Holden Eye Research Centre 
Head & Consultant Optometrist – The INFOR Myopia Centre (prevention and control)
L V Prasad Eye Institute, India
Welcome message
Dear Delegates,
I am extremely delighted to welcome you to the 4th Indian Myopia Awareness and Research Conference (IMARC).
This year, the conference is themed 'Roadmap for myopia management' and sessions spread across 3 full days concentrating on much needed critical aspects of myopia and it's management.
I cordially invite you all to come together to exchange ideas, learn from each other, foster collaboration, debate and explore recent advancements in the field of myopia at the 4th IMARC.
IMARC always has consistently been and will remain a testament to the power of collective knowledge that emerges when experts from both optometry and ophthalmology unite.
I look forward to witnessing the insightful conversations as always on both clinical and research fronts. Let's talk, breathe, and embrace the essence of myopia.
Thank you for being a part of this incredible journey, and I wish you a productive and enriching experience on 5-6-7th January 2024 in the City of Pearls.
Sincerely,
Pavan Verkicharla on Behalf of Team Myopia
The goals of IMARC is to update eye care professionals about
Current understanding of myopia
Various anti-myopia strategies, its efficacy and mechanisms
Evidence based practice for myopia control
Create a focus group of Indian myopia researchers and clinicians
Supporters of 4th IMARC – 2024