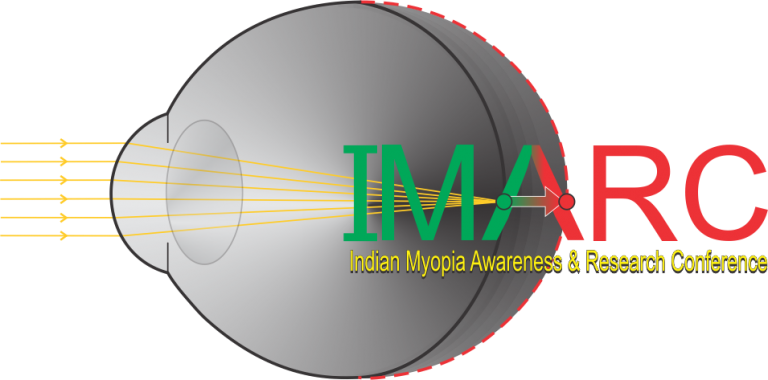 Conference Dates: 20-21 November 2021
Conference Mode: Hybrid (Physical & Virtual)
Venue: Patodia Auditorium, L V Prasad Eye Institute, Hyderabad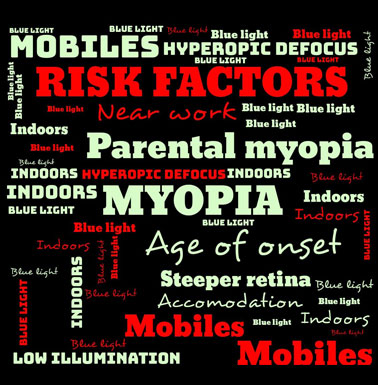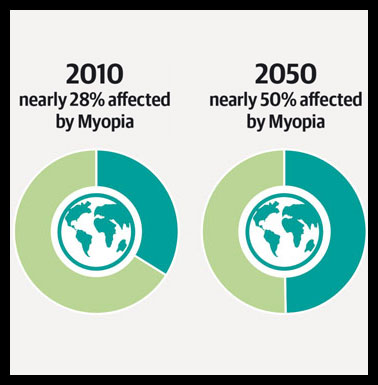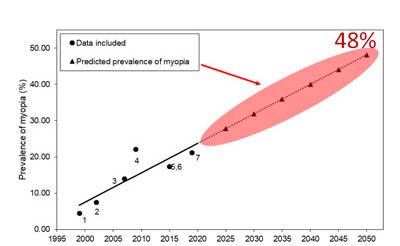 The Indian Myopia Awareness and Research Conference (IMARC), intend to bring eye care professionals from across the country to one platform for updating ones understanding on myopia, various anti-myopia strategies (efficacy and mechanism) and discuss more about the evidence based practice for myopia control (world and Indian scenario) apart from the scientific oral and poster rapid-fire presentations.
Given that myopia has started to become a major public health issue in India too, with the increasing in incidence of myopia, updating ourselves (as a researcher or practitioner or teacher or student) about current understanding of myopia from both research and clinical perspective will help us combat myopia in India.
With the extremely renowned national and international speakers talking at IMARC, this conference is set to play an important role in Indian myopia scenario.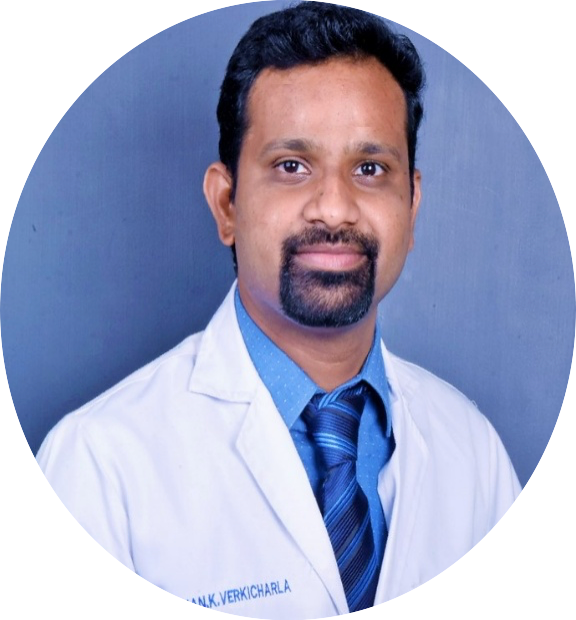 Pavan K Verkicharla
Scientist – Myopia Research, Prof. Brien Holden Eye Research Centre 
Head & Consultant Optometrist – The Myopia Centre (prevention and control)
L V Prasad Eye Institute, India
After the success of the first Indian Myopia Awareness & Research Conference (IMARC) in 2020, we are now back with a much bigger and more intense program schedule for the 2nd edition of IMARC. This year, the conference is themed "exploration to execution" and is all set to encompass various aspects of myopia.  
We are looking forward to an excellent meeting with a combination of eminent scientists, academicians, clinicians, business delegates and students from different countries sharing new and exciting findings that will enable us to learn and discuss critical issues of this escalating problem. 
On behalf of the organizing committee of IMARC, it is with great pleasure that I cordially invite all the eye care professionals to enjoy the myopia feast on 20th & 21st November 2021.
I wish you all an unparalleled learning experience. 
The goals of IMARC is to update eye care professionals about
Current understanding of myopia
Various anti-myopia strategies, its efficacy and mechanisms
Evidence based practice for myopia control
Create a focus group of Indian myopia researchers and clinicians